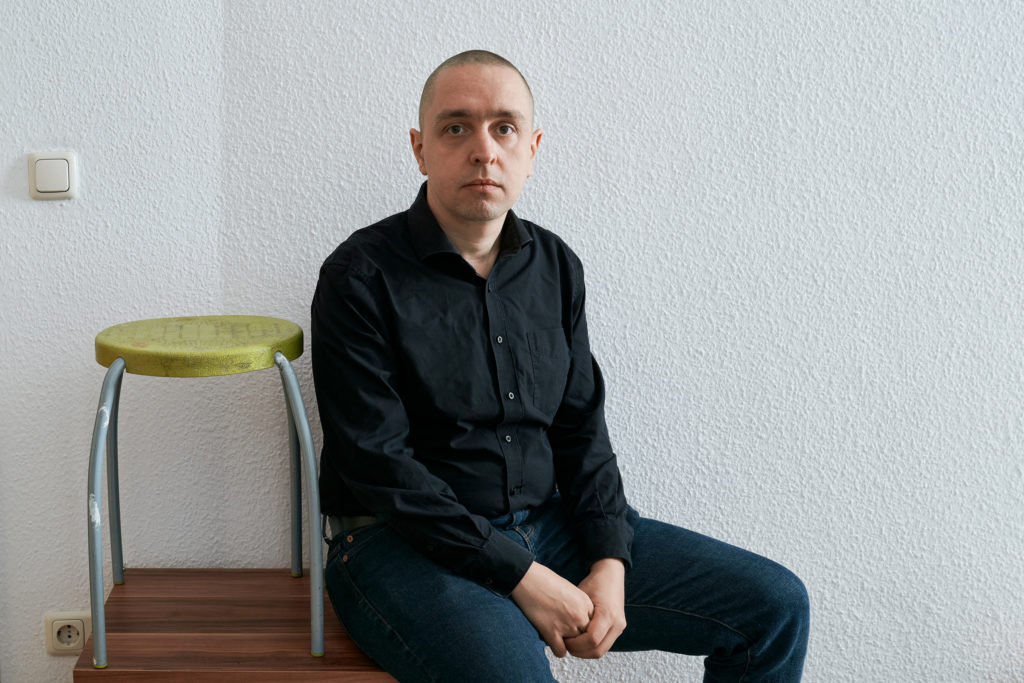 Sebastian Jung – artist
Sebastian Jung (born 1987 in Jena) works in drawing, painting, and sculpture; drafts publications and initiates interdisciplinary projects in cooperation with representatives of politics, popular culture, literature and science. He is committed to "populism against hate" and tries to counter the emotionally tinged politics of right-wing populist movements with a vulnerability framed in aesthetic terms. His works are characterized by a radically subjective view of his surroundings, which he contrasts with simplified images of populist slogans.
Ella Falldorf – curator
Ella Falldorf (born 1993 in Minden) is doing her doctorate at the University of Jena in art from National Socialist concentration camps. Her focus is on the art collections of the Buchenwald and Mittelbau-Dora Memorials Foundation, where she worked as a freelance contributor from 2018 until 2020. She studied art history, film studies, sociology, and Holocaust studies in Jena, Paris, and Haifa. Her master's thesis, on interpretations of forced labor in prisoners' drawings from the Buchenwald concentration camp, received the Herbert Steiner Sponsorship Prize and the University of Haifa Rector's Prize.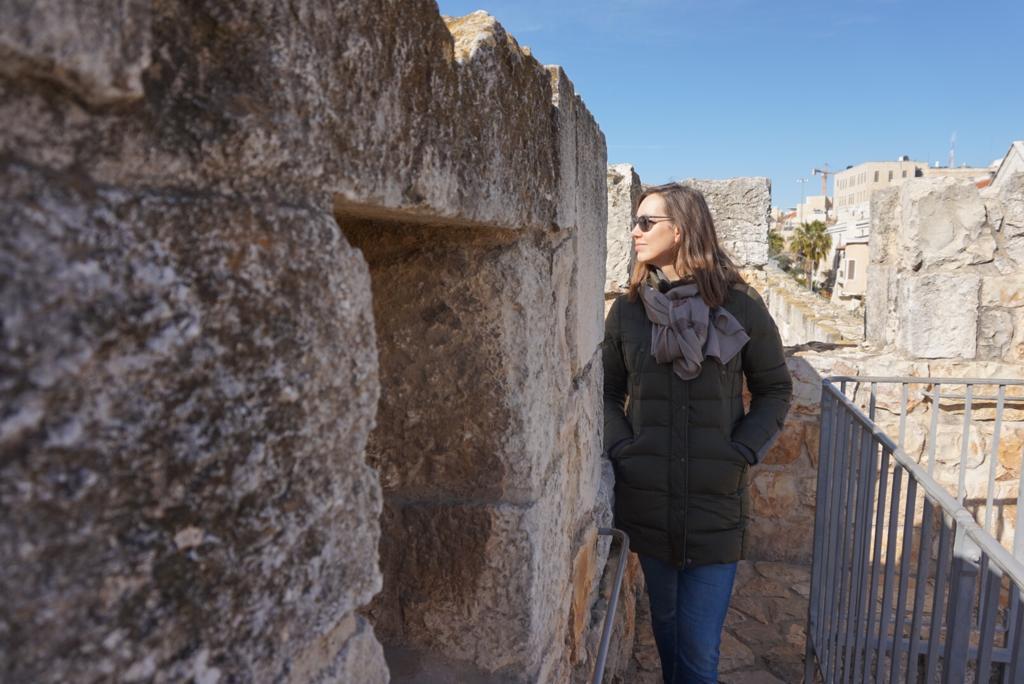 Franziska Schmidtke – consultation
Franziska Schmidtke is a consultant at the Friedrich Ebert Foundation, where she works at the Thuringian state office. Before that, she worked for several years at KomRex – Center for Right-Wing Extremism Research, Democracy Education and Social Integration at the University of Jena.
Friederike Weidner – dramatic advisor
Friederike Weidner formerly worked as a dramaturge and member of the artistic management at Theaterhaus Jena. After that, she worked as an editor at Deutsche Welle. She is currently concluding a degree in philosophy at Goethe University in Frankfurt am Main while freelancing as a dramaturge.
Sophia Pietryga – media
Sophia Pietryga studied art history and works as a writer and curator in Potsdam and Leipzig. She is currently working on various projects of her own and at Kunstraum Potsdam.
Susanne Haldrich
proofreader
She studied German language and literature, psychology, and political science at FSU in Jena and has worked as an editor at the Institut für Demokratie und Zivilgesellschaft since June 2020 while also freelancing as a proofreader.